What to do on Oahu? With so many activities for you and your travel companions to enjoy, it can be difficult to know which ones to choose. So, to help you better navigate our island we've shared a few of our favorites below.
If you have any suggestions, please let us know in the comment section!
North shore, Oahu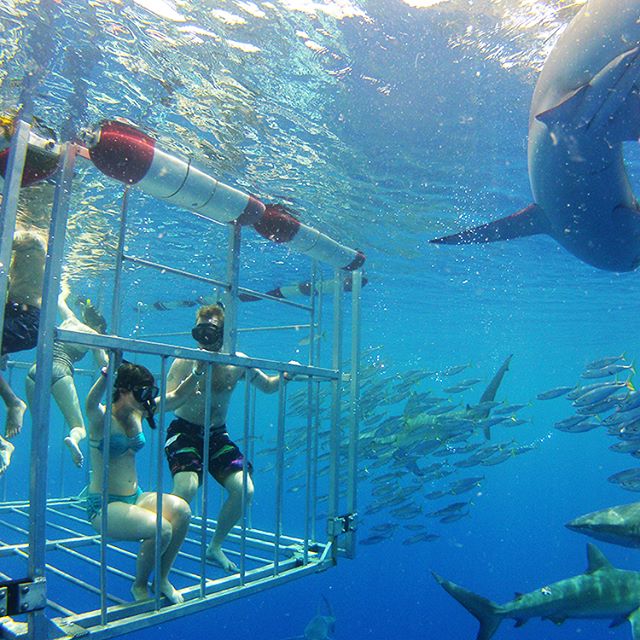 For the adventure seekers looking for an underwater thrill, try shark cage diving! On this tour, you'll dive with sharks in the open ocean from the safety of a cage!
Located on the North Shore of Oahu, this tour takes you three miles offshore where you will observe Galapagos and Sandbar sharks while in a cage.
Waikiki, Oahu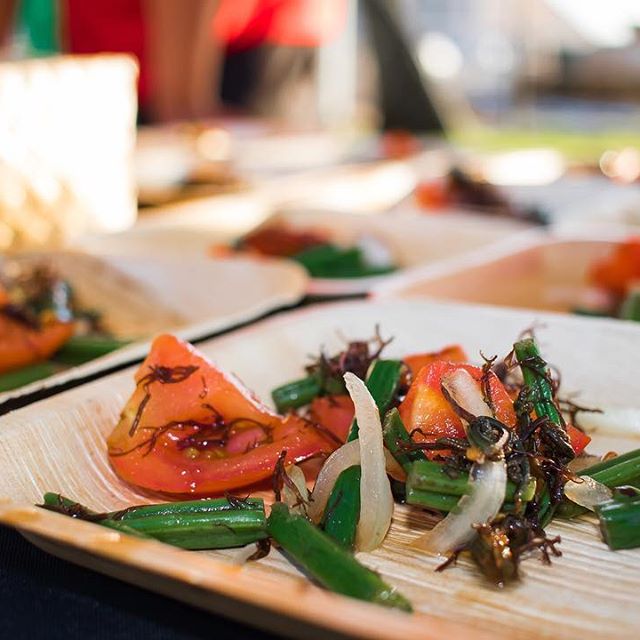 Enjoy a Gourmet Farm to Table ultra-Premium Luau while being entertained by one of the best shows on the island. This Luau comes highly recommended!
Waikiki, Oahu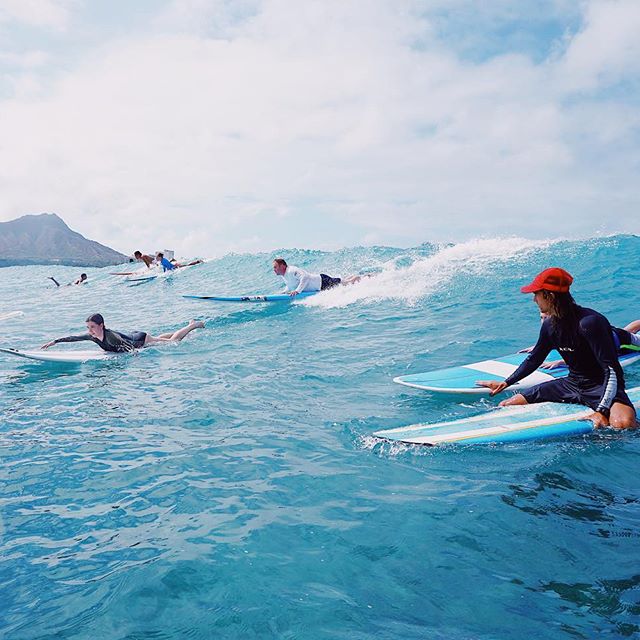 Spend more time surfing with "Gone Surfing Hawaii," located on Waikiki beach. Instructors will teach you the basics on the beach before heading into the ocean. Classes are offered at all levels, whether you are just beginning or looking to hone your skills.
Kailua, Oahu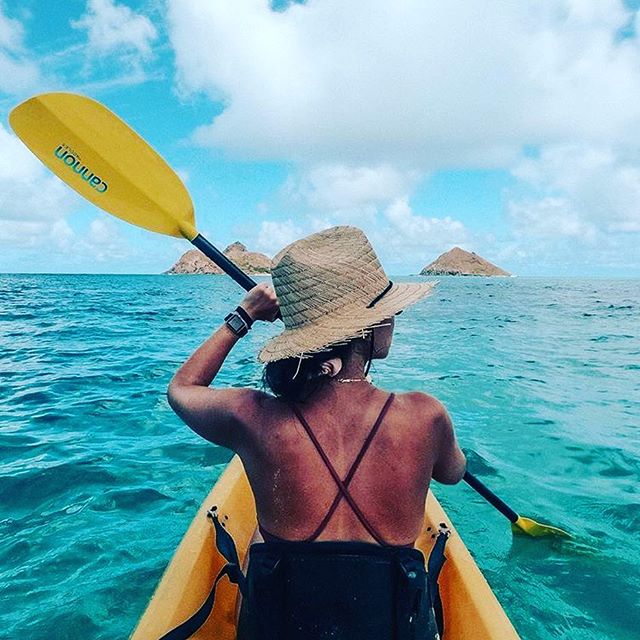 Kailua Beach Adventures is the water sports company which offers kayak rentals, guided tours, snorkeling rentals, stand up paddle boards and fun beach activities. Conveniently located near Kailua beach for easy kayak transport.
Honolulu, Oahu
Pearl Harbor is Hawaii's number one visitor destination with over 1.8 million visitors a year. At the focal point is the USS Arizona Memorial, which marks the resting place for 1,102 sailors and marines who were killed when Pearl Harbor was attacked on December 7, 1941. Next, to the Arizona Memorial is USS Bowfin Submarine Museum nicknamed The Pearl Harbor Avenger because she was launched on December 7, 1942, exactly one year after the attack on Pearl Harbor. Also, part of the tour is with the Battleship Missouri, best remembered as the site of the surrender of the Empire of Japan which ended World War Two. And finally, located nearby on Fort Island, the Pearl Harbor Aviation Museum.
For more things to do on Oahu check out our blog, 10 Most Instagrammable Places.