Just a 4 minute drive from the Polynesian Residences is the Hawaii Convention Center. The Hawaii Convention Center, or HCC, is an event space like no other, offering both form and function. Known for its beautiful, open architecture, the HCC is home to some of the island's biggest events. Provided below are just a few of the August events happening at HCC that you can attend during your stay with Polynesian Residences!
Comic con Honolulu
8/2-8/4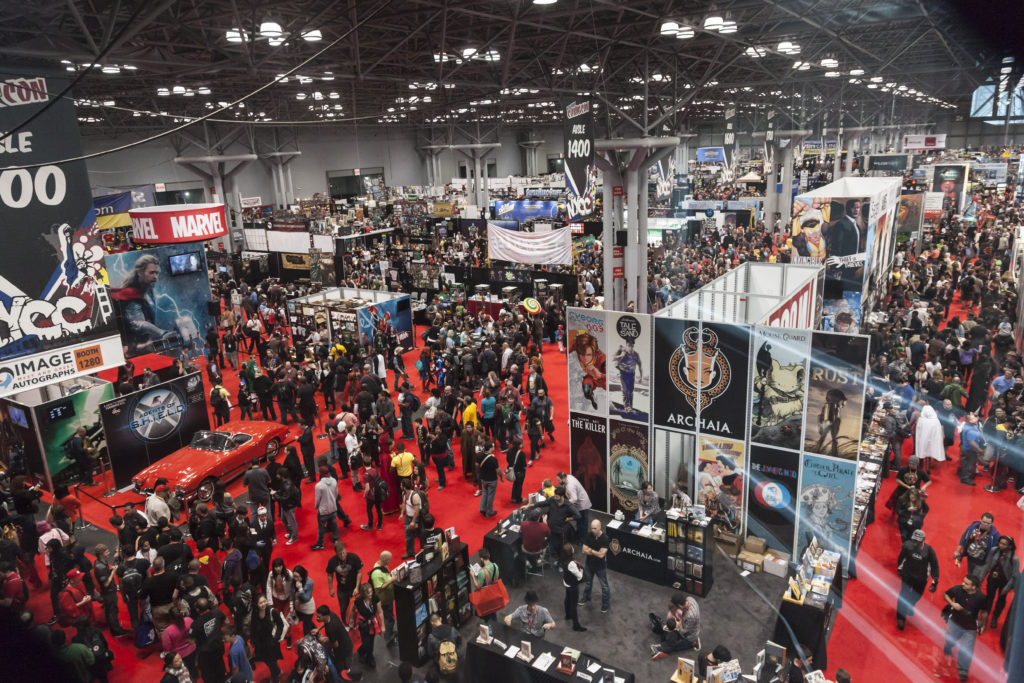 Comic Con Honolulu is a 3 day All-Genre convention that takes place at the Hawaii Convention Center in Honolulu, Hawaii.
Fandoms of all types are welcome here, and the convention will feature guests from Comic, Gaming, Television and Movie industries, as well as local artists, vendors, and costumers.
Visit this site to register and find more information on Comic Con Honolulu!
Joy of Sake
8/9
6:30PM-9:00PM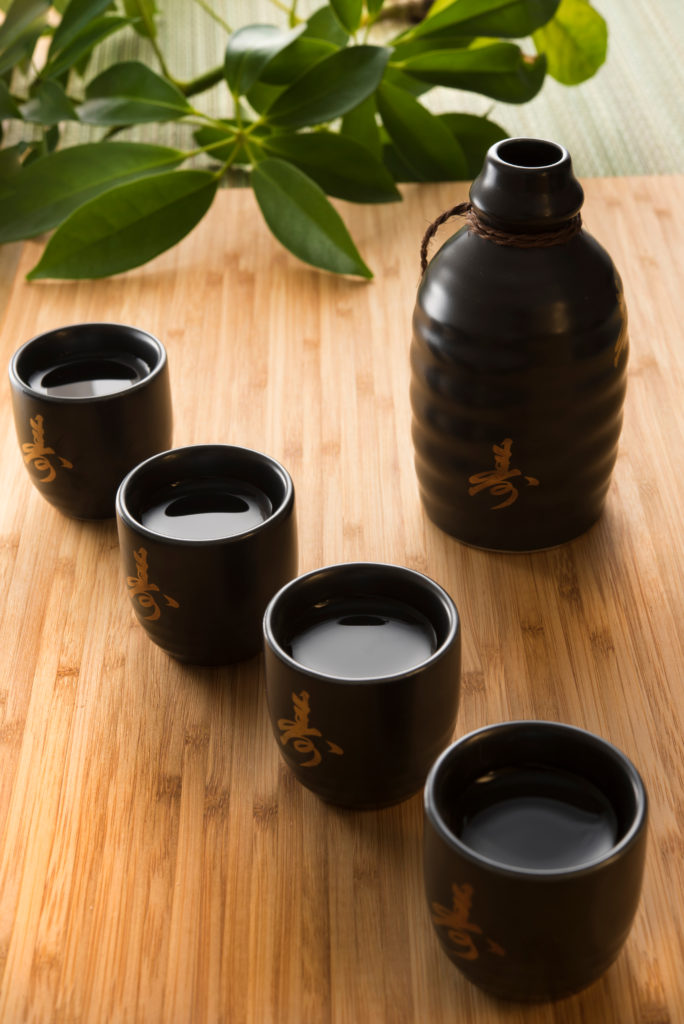 The Joy of Sake holds events throughout the year in the firm belief that the best way to learn about sake is through actual tasting experiences. During this event, you will be able to experience a variety of different sakes being produced today.
Visit this site to buy tickets of find more information of Joy of Sake.
Heiva I Honolulu
8/17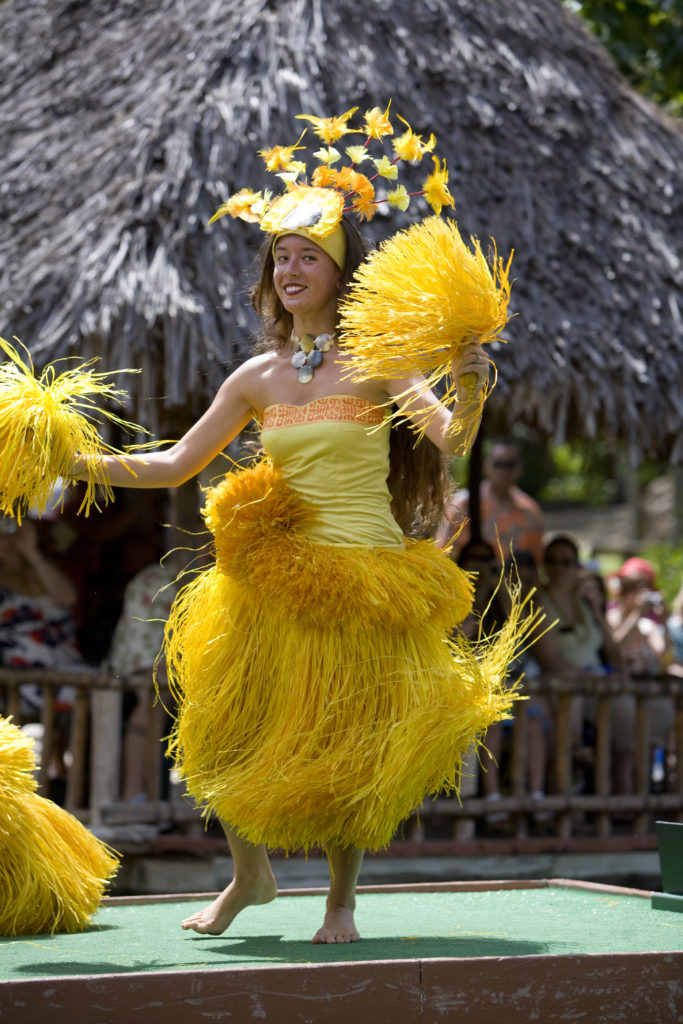 In a nutshell, Heiva I Honolulu is Hawaii's biggest and best Tahitian dance competition and festival. From the fast hip shaking Otea movements to the powerful beating drums to the seductive rhythms of song and legends, this competition is sure to entertain.
Visit this site to buy tickets and find more information on Heive I Honolulu!
Sunset Mele and Night Market
8/30

Sunset Mele and Night Market is a free community event showcasing live entertainment, family-friendly movie, pop-up marketplace, local eats and drinks. If you're looking for a night of fun, all while supporting local vendors, then Sunset Mele and Night Market is the event for you.
Visit this site for more information!
37th Okinawan Festival
8/31-9/1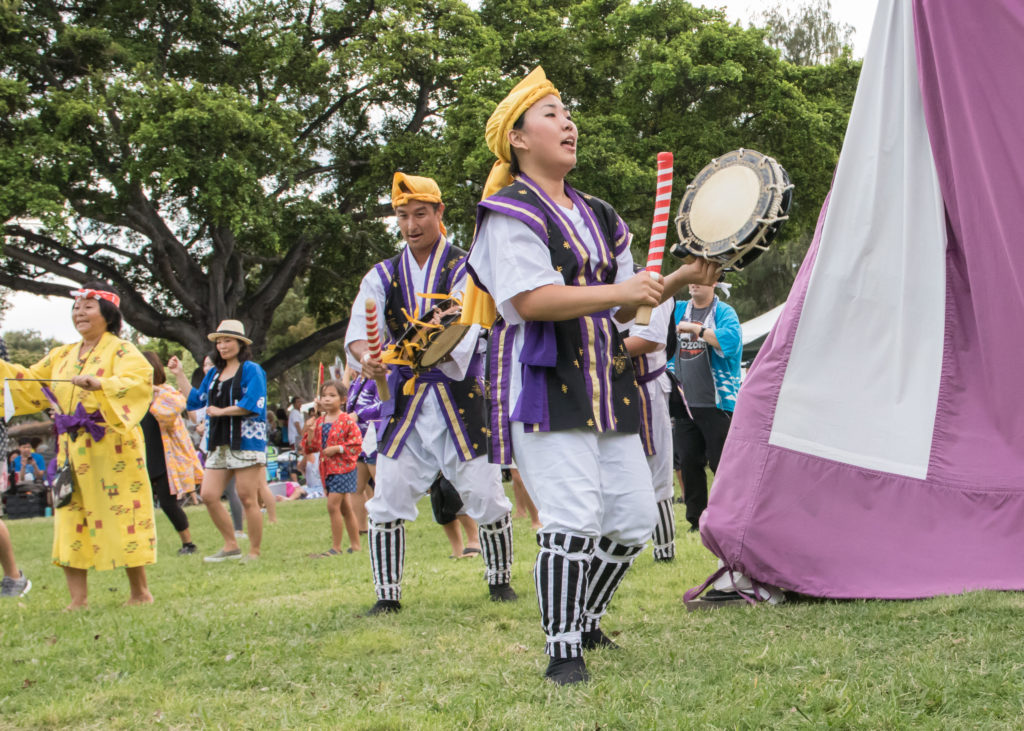 Started in 1982, the Okinawan Festival, by the Hawaii United Okinawa Association, is meant to share Okinawan culture with the public through exhibitions and demonstrations. Come to experience unforgettable performances and food and immerse yourself in Okinawan aloha.