Visiting the island isn't nice to your wallet, and we definitely know the struggle. However, there are a list of FREE and inexpensive activities to consider while here! Below, we have compiled a list of some of Oahu's budget friendly activities and sights that you are not going to want to miss while you're here! Let's start saving…
Pearl Harbor
Now, this one does require you to wake up early and head to your destination. However, we can guarantee that it is worth it! Pearl Harbor hands out 1,300 FREE tickets every day, starting at 7AM. It seems early, but with so much to do in one day, this would be a great time to start! Not only are you able to pay your respects and embark on a historical journey, you will also be able to see, firsthand, the ships that were involved. This is a great experience for all ages and what makes it even better is that it is FREE!
Hoomaluhia Botanical Garden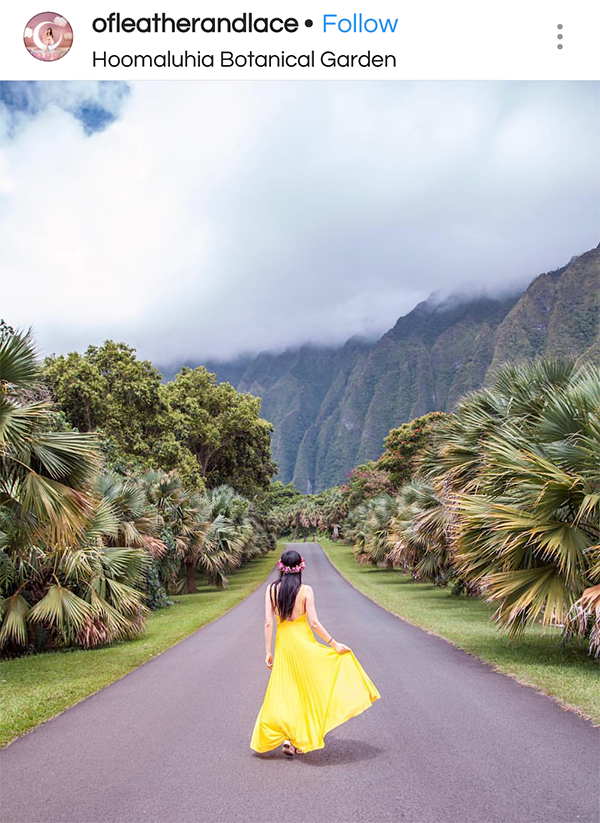 Chances are, you have seen several pictures of Hoomaluhia when planning your trip to Oahu. Lucky for you, you too can experience the beauty that this botanical garden has to offer! With such amazing views, this alone can take up a chunk of your day and is completely free upon entry (excluding Christmas and New Years)! Our suggestion is to pick up a few snacks and have a picnic in this scenic area. You won't regret it.
Hawaii State Art Museum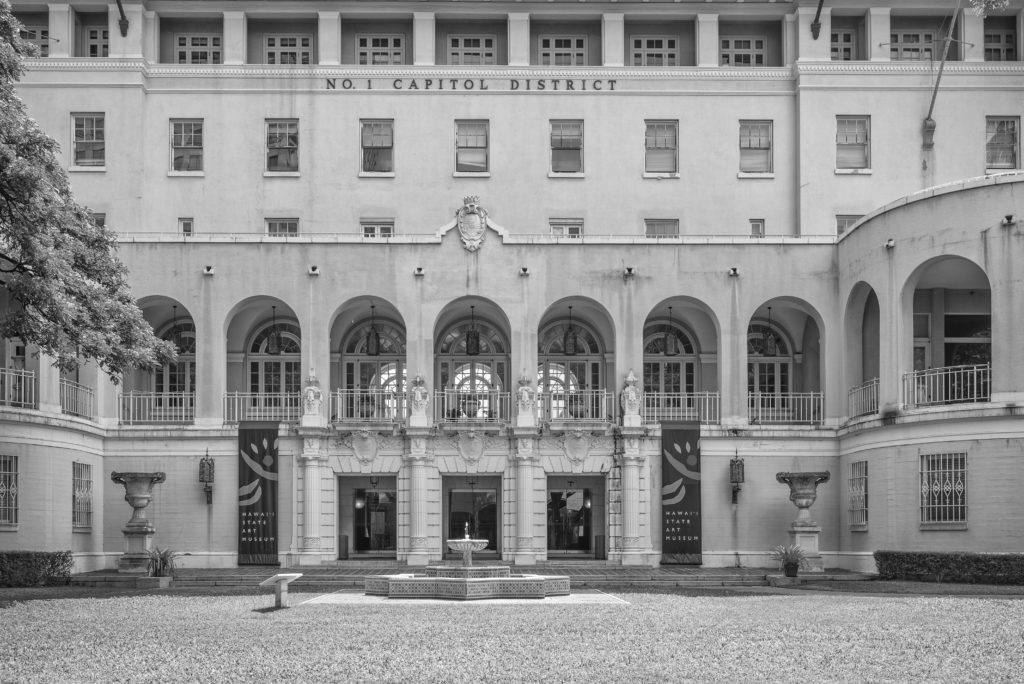 Are you wanting to experience Hawaii's rich culture? This is the perfect place for you to do so! Although small, this museum has a lot of culture and history to share, as well as free events that are open to the public! One such event is an art lunch, where you are able to meet and greet local artists.
Kuhio Beach Hula Show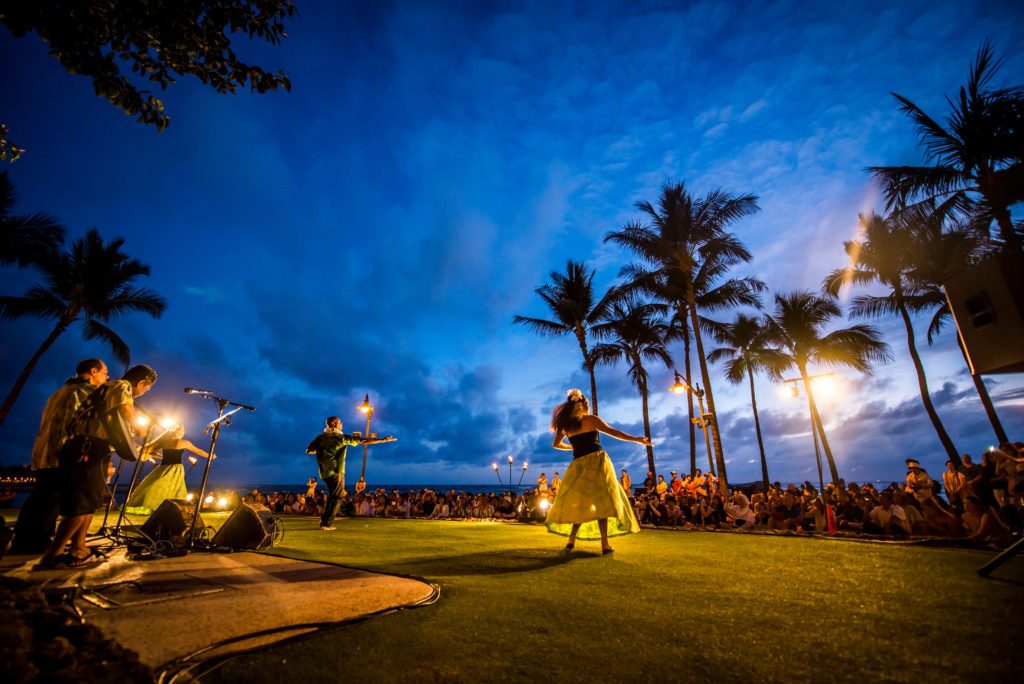 The Kuhio Beach Hula Show has been mentioned in a previous blogpost, but we just cannot stress this enough! This is a FREE hula show that takes places every Tuesday, Thursday, Saturday, and Sunday evening on Kuhio Beach. If you're wanting to experience an authentic show, but don't way to pay the prices of a luau, this show is what you've been looking for!
Classes at the Royal Hawaiian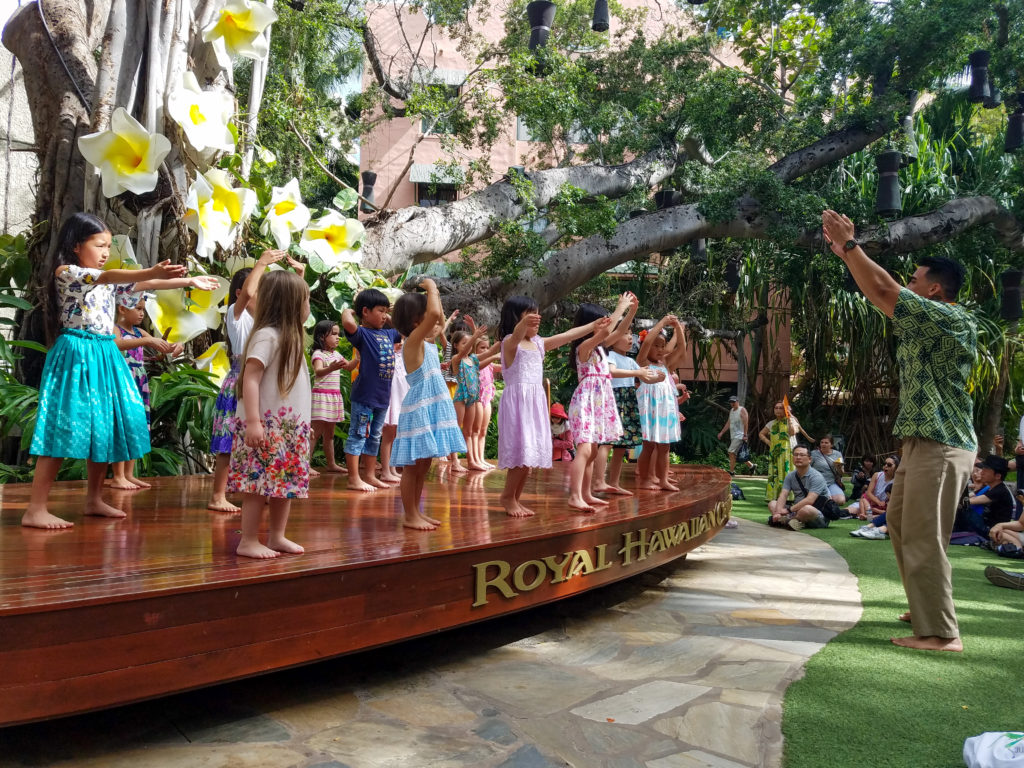 The Royal Hawaiian Center offers complimentary classes Monday–Saturday, and live entertainment Tuesday–Saturday. Expert kumu (teachers) will teach you arts including lei making, lauhala weaving, hula, 'ukulele playing and more!
There are so many places to see and activities to partake in that don't require you to spend more than you'd like. These are just a few favorite and noteworthy budget friendly activities that were worth sharing. Polynesian Residences has the inside scoop on all things Oahu, and can assure you that there are more budget friendly ideas coming soon!